Carpentry services >>Repair of household items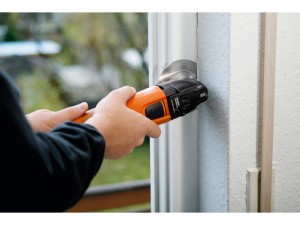 We at facilitykart provide Repair of household items that includes Sofa,Chair,shoe stands etc at the cheapest cost.From minor carpentry work to broken sofa  problems, from exposed chairs in the house to replacement of tables,we fix it all with simplicity.We are the dynamic team,having capable Professionals who perform a wide variety of common home or office repairs and maintenance services.Every household and office would have atleast 1 broken door knob,or handles.We consider carpentry to be the job for experts, as it requires specialized tools and skills.Our technicians are highly skilled with more than 5-7 years of experience in their respective domains.What makes facilitykart different from the other is that we provide 30 days work guarantee if problem arises simply call us and we will repair that without charging anything apart from this we also provide professionals that matches all your needs and satisfy all your requirements.Our highly skilled carpenter will be able to fulfill all your carpentry needs.So go ahead and book for carpentry services on our website or through our app!!
Service:Repair of household items
Details:We provide Professional service,expert staff,High quality technology,90 minutes guaranteed service and I.T.I certified technician to your doorstep.
FacilityKart is the emerging enterprise for completing your all home need work hassle free. We also have expertise in all electrical, plumbing and carpentry services.