Gardening Services from FacilityKart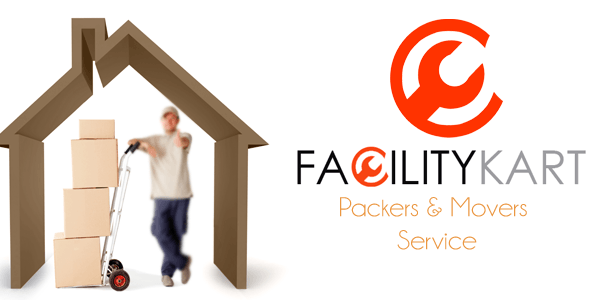 Are you planning to shift from your home to a new location and worried about shifting,packing or unpacking and the safety of your stuff in transportation? No worries, leave it us and all you got to book a service from our website ot mobile app and get the best quote.
Our Movers & Packers service includes:
1.Electrical Product Fitting & Removal Our packers and movers electrical servicemen will help you in packing all electrical product such as AC,TV,Fridge,Bulb and other appliances and after reaching your destination we will also take care of unpacking, fitting and assembling those product there too.
2.Carpentry Packing & Fitting Our expert carpenter will ensure full safety of your wooden furniture,bed,table,chair etc starting from packing to settling you at your new home.
3.Plumbing Packing and Fitting We carefully remove and pack all your bathroom and kitchen plumbing stuff like your favorite Bathtub,Shower,Water Motor etc. and assemble it properly after reaching your new home.
How we are different than others?

Well, we do not just pack and ship service, we are one stop solution for your home need and we guarantee for your 100% satisfaction.

Call 7042736363 or fill out the form using our APP or website to schedule an appointment for a free estimate today.
Download App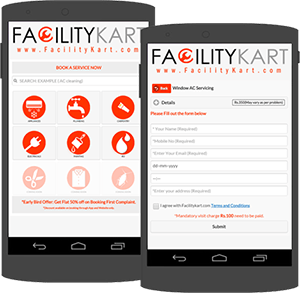 Hassle free services at your doorstep
Download our free mobile app here
We Speak Facility: You need someone who cares about your facility as much as you do. With a variety of facility services and an integrated approach, Facility Kart can keep your facilities operating at peak performance.