Fridge Repairing Services from FacilityKart.com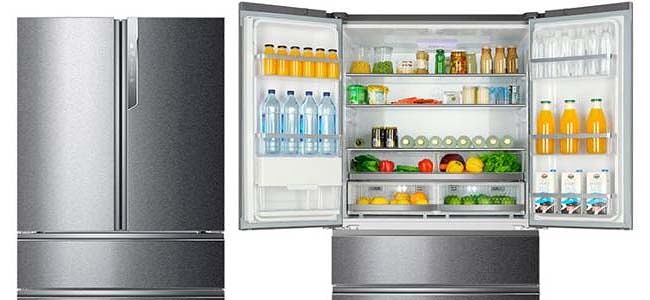 Fridge is an essential appliance in one's home. If any problem occurs in it, it becomes a big and tedious problem to resolve. From broken icemakers to irregular temperatures, the FacilityKart.com Home Service repair technicians are here to help your refrigerator keep its cool. Our techs are familiar with every brand of refrigerator—from Whirlpool, LG, Samsung, Godrej and more.
To book a repair you can call our friendly team of advisers on 7042-73-6363. You'll pay one fixed price charge which includes the call out to your home, labour and parts.
All fridge freezer repairs are done in the comfort of your own home on a day to suit you. We have a team of specialized engineers, who are available 7 days a week.
Download App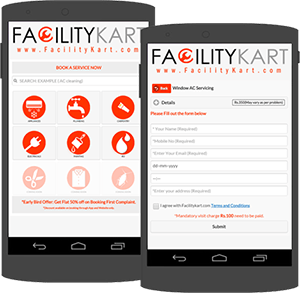 Hassle free services at your doorstep
Download our free mobile app here
We Speak Facility: You need someone who cares about your facility as much as you do. With a variety of facility services and an integrated approach, Facility Kart can keep your facilities operating at peak performance.