Fan Servicing & repairing with FacilityKart.com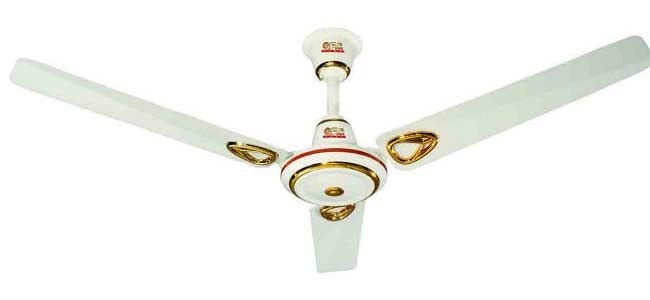 The smartest way to reduce air conditioning costs in the summer and circulate cool air in the summer is to have a ceiling fan installed in your home/office. We at FacilityKart.com take the precautions necessary to ensure your ceiling fan installation is done correctly.
In addition to saving on utility costs, installing a ceiling fan also adds decorative appeal to any room. Ceiling fans can enhance your room's current aesthetics and can also serve as additional lighting.
Even a quiet little squeak from a ceiling fan can become annoying and aggravating. This noise can also be warnings of serious troubles, too, so don't ignore it./span>
What we Do?
• Ceiling fan installation and repairing

• Wall fan installation and repairing

• Exhaust fan installation and repairing
Part of maintaining your home throughout the seasons includes making timely energy improvements. For timely work that is done right, call your local FacilityKart Technician today at

70-42-736363

.
Learn more about FacilityKart's Electrical Services
Download App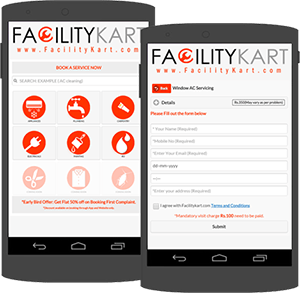 Hassle free services at your doorstep
Download our free mobile app here
We Speak Facility: You need someone who cares about your facility as much as you do. With a variety of facility services and an integrated approach, Facility Kart can keep your facilities operating at peak performance.