Laundry Services from FacilityKart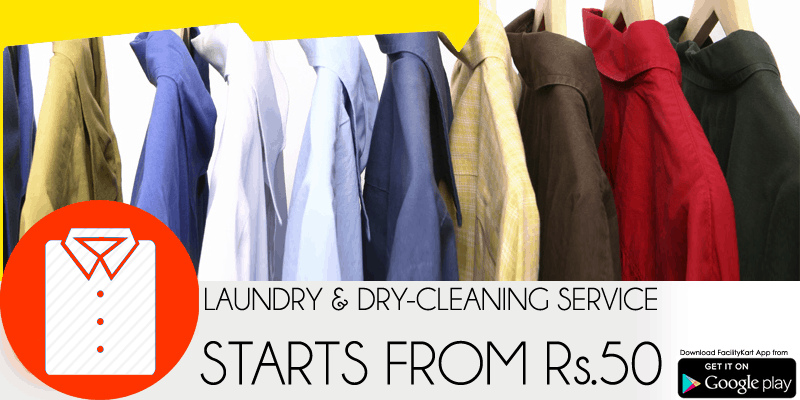 Are you planning to shift from your home to a new location and worried about shifting,packing or unpacking and the safety of your stuff in transportation? No worries, leave it us and all you got to book a service from our website ot mobile app and get the best quote.
Our Laundry service includes:
How to Book our Service?
Call 7042736363
or fill out the form using our APP or website to schedule an appointment for a free estimate today.
Download App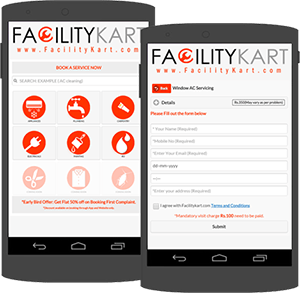 Hassle free services at your doorstep
Download our free mobile app here
We Speak Facility: You need someone who cares about your facility as much as you do. With a variety of facility services and an integrated approach, Facility Kart can keep your facilities operating at peak performance.