Air Conditioner Services from Facilitykart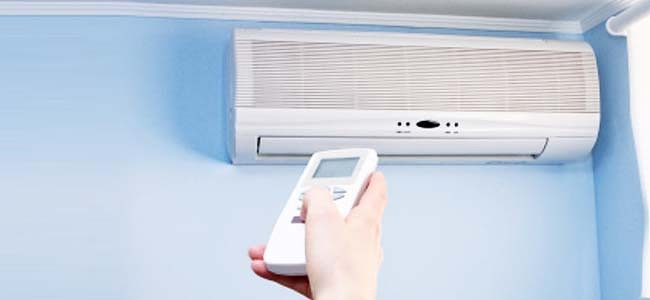 Air Conditioner is an expensive and sensitive unit which requires periodic attention for smooth running. You must have experienced some major issues with AC maintenance services in the past and you thought you were taken for a ride in this process. Maybe your electricity bill that's giving you have a headache. But in summers one just can't do without AC. We are here to provide professional help to solve all your problems related to AC.
Know what is wrong with your unit
Your AC is tripping?
The coil is freezing up?
Your AC is taking high ampere?
Your Electricity consumption is high?
The compressor is kicking on and off?
Air is not coming & leaking?
Your AC blowing hot air?
AC Services
Looking for someone to help in AC installation? Facility Kart can help you with that.
AC Maintenance
Make your AC unit work as brand new. We will be happy to do that for you.
AC Repairing
So your AC unit broke down and you have got no one to call? Let us do the repairing for you.
AC Servicing
Every AC unit needs AC servicing and cleaning to prevent indoor pollution.
Download App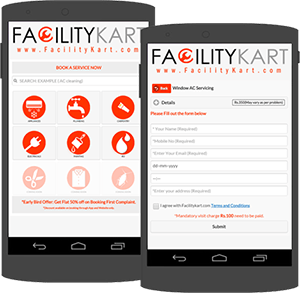 Hassle free services at your doorstep
Download our free mobile app here
We Speak Facility: You need someone who cares about your facility as much as you do. With a variety of facility services and an integrated approach, Facility Kart can keep your facilities operating at peak performance.