Painting services >>Emulsion Paint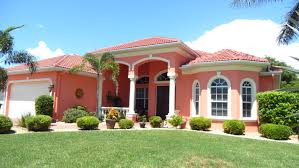 An emulsion is a mixture of two or more liquids that are normally immiscible. These are the superior quality of paint formed by mixing oil/water and an emulsifying agent to prevent the combination separating. They have much better ease of application, are washable and have a greater overall decorative appeal. Not only do they have higher coverage than enamels, they are mostly washable and can be easily applied on concrete and stucco surfaces. As per the interior and exterior painting requirements both interior and exterior emulsion paints exist. Emulsion offers your walls a smooth emulsion finish, making it the perfect value for money paint.We at facilitykart have trained professional who can turn your imagination home into reality which will make you fall in love with your home.
Service:Emulsion Paint
Details:We provide painting the ceiling,Roller finish on the wall,Taping / Covering of furniture, chaukhat, etc. Cost of polythene, masking tape, etc required for the same is included in the package.After painting cleanup of the paint area is included.
FacilityKart is the emerging enterprise for completing your all home need work hassle free. We also have expertise in all electrical, plumbing and carpentry services.