Laundry>>L Kurta Drycleaning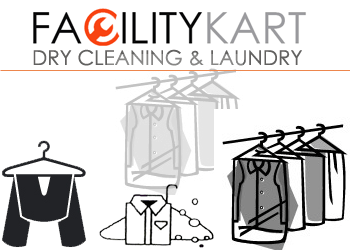 L Kurta Drycleaning work is a very common requirement for household, we provide service to our customer with 100% satisfaction. If you are looking for carpentry services for your household then you have landed on a perfect solution page.
Service:L Kurta Drycleaning
Details:Drycleaning work for L Kurta Drycleaning cost around Rs.70-80. Book this service now with your preferred time and date and get a drycleaner within 90 minute at your door step.
FacilityKart is the emerging enterprise for completing your laundry and dry cleaning work hassle free. We also provide carpentry,plumbing,electrical,painting,pest control, beautician,gardening etc services at your doorstep.