Electrical services >>Installation of New Electrical items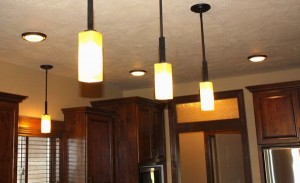 We at facilitykart provide Installation of new Electrical Items that includes Fan,Geyser,mcb,A.C etc at the cheapest cost.We have the dynamic team,having capable Professionals who perform a wide variety of common home or office repairs and maintenance services for electrical products. Facilitykart is a medium to connect service providers to customers.You can book an technician for AC Servicing or any other home repair service requirement right from your home. It's quite easy and here's how it works.You just simply need to download the application from google play store and book your service from there.We understand the urgency and provide express electrician services within 90 minutes to your doorstep.We become your one call partner for all your electrician requirement, from a ceiling fan installation to doing commercial wiring.We also take corporate tie from companies for there maintenance.We also provide professionals that matches all your needs and satisfy all your requirements.All you need is to just give a call to facilitykart team.
Service:Installation of New Electrical items
Details:We provide Professional service,expert staff,High quality technology,90 minutes guaranteed service and I.T.I certified technician to your doorstep.
FacilityKart is the emerging enterprise for completing your all home need work hassle free. We also have expertise in all electrical, plumbing and carpentry services.