Gardening services>>Garden Plant Pruning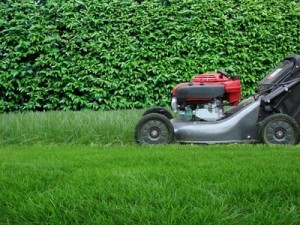 Everyone loves to live in greener and cleaner place.We at facilitykart provide professional gardening service at doorstep.Turning your unused outdoor area into a beautiful living space is one of the most rewarding additions you can make to your home.A certain level of skill is needed in order to create a pleasing outdoor environment which blends seamlessly with the family home.Once you have decided on a general use scenario for your new landscaping project and the design team can get started on choosing a theme. Once the work is complete and you have a beautiful area in your yard to enjoy with a plan for care and maintenance. Our team are professionally trained, hard-working,trustworthyand quietly efficient.There's nothing we love more than getting down and dirty and doing the jobs you hate!!You do not need to be present at any clearance.What you need is to tell the theme according to which you want to turn your landscape,you just need to wait for sometime so that you get your beautiful garden to enjoy your free time!!
Service:Garden Plant Pruning
Details:We provide trained professional,latest equipment,herbal insect control,on time delivery,manure,and all the gardening accessories required.After gardening cleanup of the gardening area is also included.
FacilityKart is the emerging enterprise for completing your all home need work hassle free. We also have expertise in all electrical, plumbing and carpentry services.