Security services >>Wireless and IP camera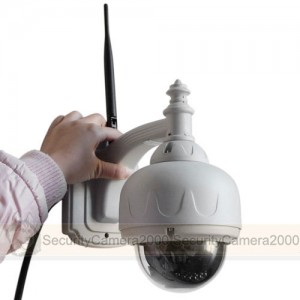 We at facilitykart provides you highly-rated indoor and outdoor IP cameras make it possible to view your property remotely,from anywhere through your gadgets.Use our free mobile apps or the easy to use IP camera software.Through wireless home security system or wireless IP camera there is no need to run wires around your home.Wireless home security systems act as a visible deterrent to criminals, allowing you to record events. Some of our wifi cameras also connect to wireless monitors allowing you monitor and record footage from your security camera.If you want to record camera footage offsite, or don't have the space for a DVR system, our cameras can record video to a secure cloud server allowing you to review footage without the need for a DVR.Cameras are the eyes and ears for the most demanding modern home monitoring and automation systems so just give a call to book our security services.
Service:DVR Installation
FacilityKart is the emerging enterprise for completing your all home need work hassle free. We also have expertise in all electrical, plumbing and carpentry services.